Here is a good reference list of all the Steam Engines I have posted to my site. Though there are only a couple now, the number will grow as the site is updated to match reality.
Southwest Lumber Mills Engine #12 
http://trainsbychris.com/trains/31/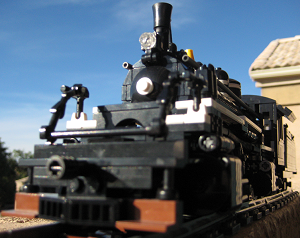 Hammond Lumber Mills Engine #6 – WIP, Digital Design Finalized!
http://trainsbychris.com/trains/hlc6/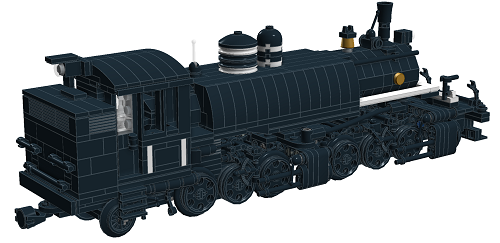 Southern Pacific Engine #2562
http://trainsbychris.com/trains/sp252/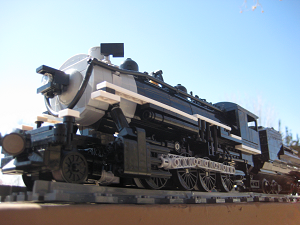 Completed Engines that I have yet to post:
Southwest Lumber Mills Engine #25
Great Western Railway 5700 Class
Great Western Railway 1400 Class
4-4-0 "American" Western Engine
AT & SF Engine #2926
Coos Bay Lumber Company #10 and #11